Welcome to AMGREP.com - Home of Amstergreen Management Group (AMG)
Amstergreen Management Group (AMG) is a Manufacturers' Representative Firm in the Southeastern United States that offers "Professional Representation for the 21st Century" to Low Voltage Manufacturers in the Physical Security, Communications, Intrusion and Access Control, IP Video Surveillance and HD Video Systems, Backup Power and Power Management Marketplace.

We are equally proud to be associated with Dave Taylor & Company (DTC) in the promotion, service, support and training of their manufacturers' lines.

Headquartered in Atlanta, GA., our business motto focuses upon one simple, but overidding core principle; our steadfast commitment to building deep, lasting and professional relationships while providing superior service, support and technological assistance for our customers, vendors, partners, and clientele:

At AMG - DTC, We Add Value To Your Success - Let Us Help You Grow More Business and Thrive!!


To Download, Print or Link to Our Product Line Card

Click Here

For comprehensive information about Products, Sales, Support, Training, or General Questions, please click on our Quick Links ready reference.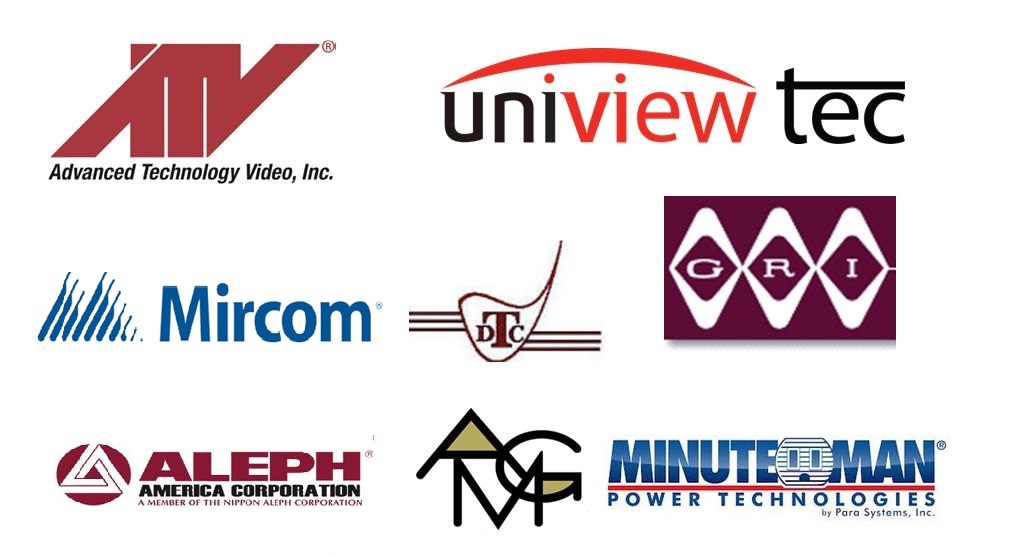 With our collective and combined years of security expertise and industry wide experience, the partnership of AMG - DTC ,our Quality Manufacturers, Distributors, and Vendors are poised and ready to offer solutions to help guide you in achieving your goals. If you are a Distributor, a Product Manufacturer or a Vendor in the Security and Low Voltage markets and would be interested in discussing future opportunities and ways for us to work together, please contact 770-331-2872

At AMG - DTC we pride ourselves in:
Offering

Representative Driven Expertise in the Low Voltage Electronics Security Markets of Network IP Video & HD Video Surveillance, Communications, Intrusion and Access Control, Backup Power, and Life Safety,

Bringing Manufacturers, System Integrators, Dealers, Distributors and Customers together in order to provide customer-oriented, creative technological solutions by combining our vast years of industry sales, support and technical know-how,

Expertise and Knowledge to help Customers understand the need for integration of the various types of newer technologies and the desire to develop security solutions that work,

A Singular Committment

to Service Quality, by focusing on employing and deploying advanced technologies, along with a mind set geared to providing innovative Applications and System Solutions to our Customers and their success.

Read more...
For Sales, Support, and Training
---
AMG - DTC earnestly represents Uniview Technologies (uniview tec) in the promotion, sales and support of their video security products in the Southeastern States of Georgia , Tennessee, Alabama, Mississippi and the Florida Panhandle. Known under the moniker "uniview tec", the company resonates quality and performance in delivering The New Video Security Alternative...

In uniview tec , a New Dawn has emerged in Affordable IP Video Security Product and Service Solutions such as our full line of HD security cameras, next generation 4K NVRs, thermo solutions, and security accessories. To view, link to or download Product or Sales information, please consult our handy Quick Reference Guide: for help in planning your innovative video solutions.
AMG - DTC proudly represents Mircom Technologies, in Georgia, Alabama, Tennessee, Mississippi, Florida & Puerto Rico. Founded in 1991, Mircom Technologies is a global designer, manufacturer and distributor of Intelligent Building Solutions and has extensive experience in making buildings worldwide safer, smarter, and more livable. Mircom manufactures a complete range of advanced multi-unit residential voice entry intercom and office communications systems that feature rich security/access control systems in a stand-alone configuration or fully integrated solution along with smart building and life safety emergency lighting systems adaptable for any new or retrofit application or solution required.

You asked for it and we delivered with our new hardened, outdoor, weather resistant telephone access system. Our newest member of the TX3 TOUCH series Telephone Access Systems, the TX3-TOUCH Weather Resistant product is available in Black or Stainless Steel finishes. For more information, please check out the latest News and Product Sheets detailing this new and exciting product TX3-TOUCH Weather Resistant: along with and our complete line of Touch Screen and Voice Entry Systems:

To consult our entire line of quality Mircom products and solutions, please click on Mircom Solution Products
---
Manufacturer & Product Specials:
uniview tec Introduces New 4K Turret Dome IP Camera That's US NDAA Compliant!

Our New Model IPT4K28X employs an IR Turret Dome design with True Day/Night, WDR and Stunning 4K HD Camera Technology! , Packed with Quality and Performance Features these include: Full Adherance to National Defense Authorization Act (NDAA) Guidelines; Exceptional Video Quality with 4K (8MP), 3840 x 2160 Resolution; Super-Efficient H.265 Video Compression for Drastically Reduced Bandwidth and Storage Requirements; Powerful, Smart IR LED Lights for 0 Lux Night Time Operation up to 98 Feet; a 2.8 fixed, wide-angle lens; & TRUE Day/Night and WDR functionality in all Lighting Conditions.
For more details about these performance specifications and camera features of the IPT4K28X, please link to the Product Specification Guide for assistance. Only uniview tec can deliver this level of high quality, high performance and extensive features in an affordable video security solution. Check out Uniview tec's entire line to see why its the new dawn in video security technology!
AMG represents MinutemanUPS, an industry leader in quality UPS and Surge products for Security, Surveillance, and Networking applications MinutemanUPS Products provide an extensive line of superior quality UPS, Surge and Backup solutions for integration with CCTV/IP cameras, DVR/NVR servers, network switching, displays, storage, and software technologies. Serving the States of Georgia, Alabama, Tennessee, and Mississippi. Along with providing industry leading technology, each MinutemanUPS Security product is designed and engineered upon its reputation for delivering superior value, quality performance and cost effective approach.
Learn more...and visit our AMG-MinutemanUPS Interactive site at: SizeMyUPS.com for selecting the correct UPS power product, quote, and support information. When it comes to delivering the highest quality state-of-the-art network and backup system solutions look no further than MinutemanUPS!
---
AMG Sales has added another important feature to our website. Simply complete and send this email Contact US request to expedite any Sales, Service, Support need for Product Demonstration, Training or upcoming Events and Information.
Should you only require Product and Literature materials, use this e-mail&nbspJust email your complete business and contact information and be sure to identify in the message all the specific and relevant details about the Manufacturer Literature, Part Number, Product Description or Brochure Materials being requested. Be sure to leave the subject header intact as AMG Sales Literature Request to help expedite your order.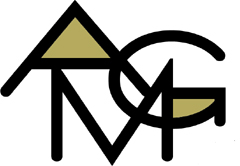 AMG-Amstergreen Management Group
740 Amster Green Drive Atlanta, GA 30350 770.331.2872
www.amgrep.com mail to:rodwarren@comcast dot net
| About AMG | Manufacturers | Copyright © 2007 - 2020 All rights reserved. | Distributors | Contact AMG | Training