Welcome to AMGREP.com - Home of Amstergreen Management Group (AMG) .
Amstergreen Management Group (AMG) is a Manufacturers Representative Firm in the Southeastern United States that offers&nbsp "Professional Representation for the 21st Century" to Low Voltage Manufacturers in the Physical Security, Intrusion and Access Control, Analog CCTV and IP Video Surveillance, Backup Power and Power Management, and&nbsp Wireless Network Communication marketplace. With Headquarters in Atlanta, GA., our business motto relies on this simple fact but effective commitment to our customers and clients: At AMG-Amstergreen Management Group, We Value Your Success and Want to Our Best to Make Your Business Thrive!!

With our collective years of security and industry wide experience, AMG-Amstergreen Management Group and Our Quality Manufacturers and Distributor partners are ready to help guide you in achieving your goals. If you are a Distributor of or a Manufacturer in theses Security and Low Voltage markets and would be interested in discussing opportunities and ways for us to work together, please contact us at 770-331-2872
To download, print or view Product Line Card

Click Here
For comprehensive information about Products, Sales, Support, Training, or Questions, please use our AMG-Amstergreen Management Group Quick Link for immediate assistance.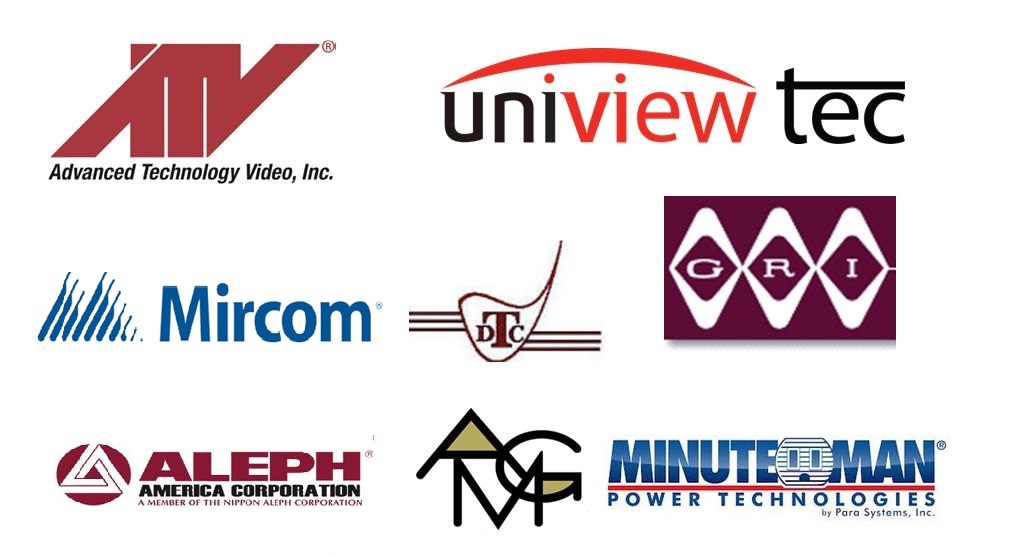 AMG-Amstergreen Management Group prides itself in:
Use AMG-Amstergreen Management Group Quick Links:
For Sales, Support, and Training
For AMG-Amstergreen Management Group Sales, Support,and Information on AvaLan Wireless Products -
AvaLAN Wireless System Solutions offers high performance, industrial grade, affordable Ethernet connectivity at the network's edge!!
Founded in 2004, AvaLAN Wireless ("AvaLAN") is an industry leading developer and manufacturer of long range industrial wireless radio technology. AvaLAN's products are designed to enable affordable wireless connections in perimeter or remote locations. AvaLAN has grown each year since inception and has shipped over 35,000 radios to the networking, surveillance, digital signage, robotics, industrial automation and access control markets. AvaLAN's innovation continues to be concentrated on delivering robust and reliable connections to devices at the network's edge. AvaLAN's products have been implemented in some of the industry's most demanding environments including high interference indoor applications and long distance outdoor applications (i.e penetrate through trees and building walls) and the 5.8 GHz Radios can reach distances of 30 miles, even in high-RF-noise environments. Specializing in the unlicensed 900MHz , 2.4GHz , 4.9GHz, and 5.8GHz radio spectra, AvaLAN offers a number of Ethernet bridge products and point to multi point wireless networking products. In 2009, AvaLAN encapsulated their technology into an easy to integrate radio module and is now developing OEM partners in addition to our distribution, dealer, and system integrator channels. AvaLAN's products offer the ideal combination of data rate, security, interference avoidance, quality-of-service, and ease-of use that professional installers demand.
Contact AMG-Amstergreen Management Group for AvaLAN Wireless Sales and Support service in these states:

AvaLAN Wireless and AMG invites you to learn more about our newest products, the ease of our Plug and Play installation and fast deployment. Only AvaLAN Wireless offers a versatile mix of integrated wireless Ethernet solutions and technologies that are designed to be your first choice in wireless connectivity!!
Design your next AvaLAN Wireless Industrial Grade Ethernet Wireless solution using our complete line of AvaLAN radios in 900 MHz, 2.4Ghz, 4.9Ghz (Public Safety), and/or 5.8 GHz configurations and pair with the superior capabilities offered by today's IP-based surveillance cameras with H.264 and HD and Megapixel resolution. The result is a winning combination that delivers exceptionally high image quality and superior wireless performance.
AMG-Amstergreen Management Group represents MinutemanUPS, an industry leader in quality UPS and Surge products for Security, Surveillance, and Networking applications MinutemanUPS Products provide an extensive line of superior quality UPS, Surge and Backup solutions for integration with CCTV/IP cameras, DVR/NVR servers, network switching, displays, storage, and software technologies. Serving the States of Georgia, Alabama, Tennessee, and Mississippi. Along with providing industry leading technology, each MinutemanUPS Security product is designed and engineered upon its reputation for delivering superior value, quality performance and cost effective approach.
Learn more...and visit our AMG-MinutemanUPS Interactive site at: SizeMyUPS.com for selecting the correct UPS power product, quote, and support information. When it comes to delivering the highest quality state-of-the-art network and backup system solutions look no further than MinutemanUPS!
---
| | |
| --- | --- |
| Featured News & Product Spotlight | Information & Events |
| | |
---
---
AMG-Amstergreen Management Group has added another important feature to our website. Simply complete and send this email Contact US request to expedite any Sales, Service, Support need for Product Demonstration, Training or upcoming Events and Information.
Should you only require Product and Literature materials, use this e-mail&nbspJust email your complete business and contact information and be sure to identify in the message all the specific and relevant details about the Manufacturer Literature, Part Number, Product Description or Brochure Materials being requested. Be sure to leave the subject header intact as AMG Literature Request to help expedite your order.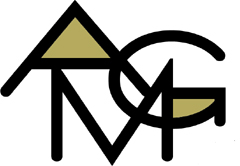 AMG-Amstergreen Management Group
740 Amster Green Drive Atlanta, GA 30350 770.331.2872 or
www.amgrep.com mail to:amgsales@amgrep.com
New Products | About AMG | Manufacturers | Copyright © 2007 - 2010 All rights reserved. | Distributors | Territory | Contact AMG | Training